Muse & Co. has had the privilege of beautifying many spaces. Here are installations shots showcasing some of them.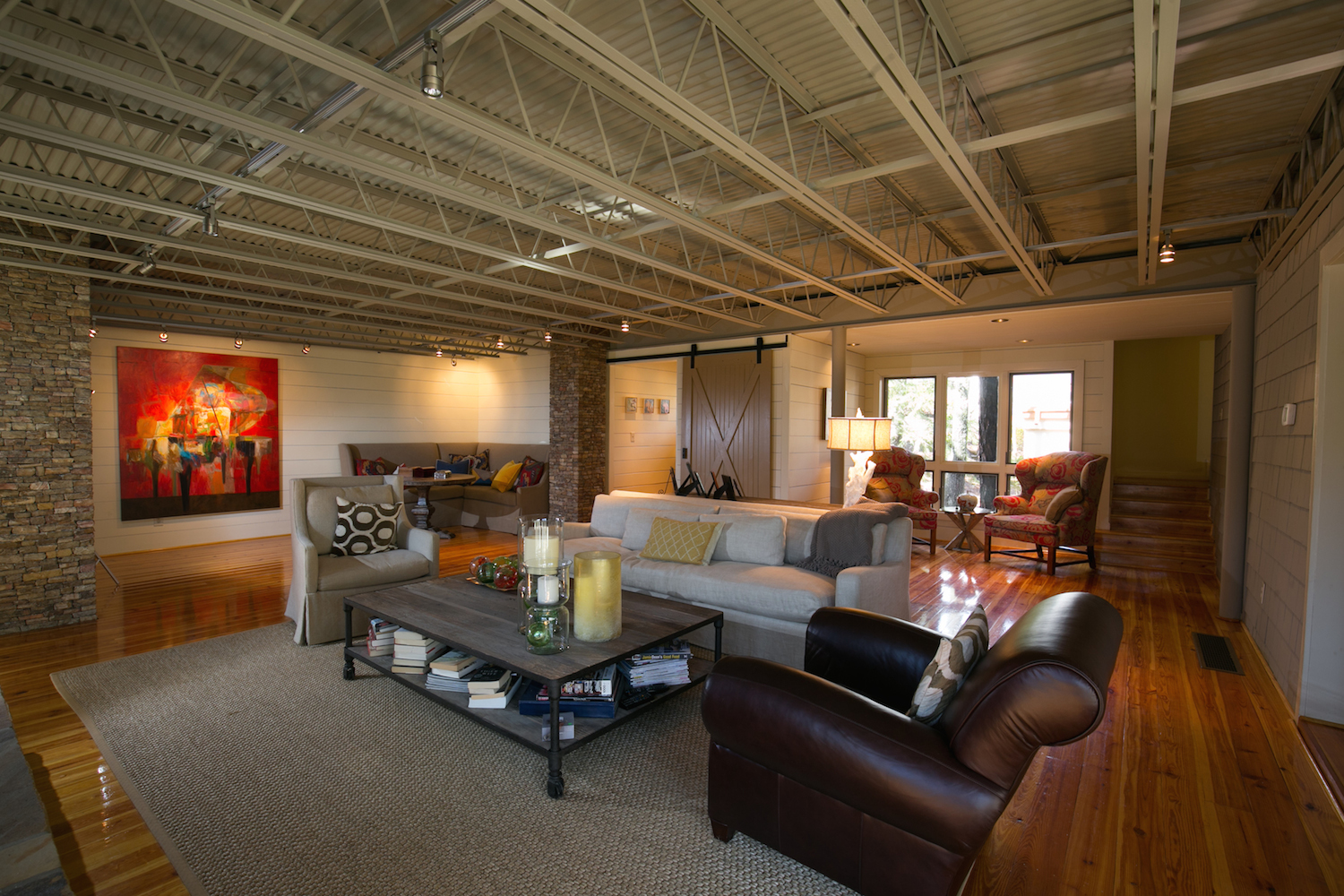 The great room is shown with a Zheng Li Piano in the Landers' home. PHOTO / JASON GETZ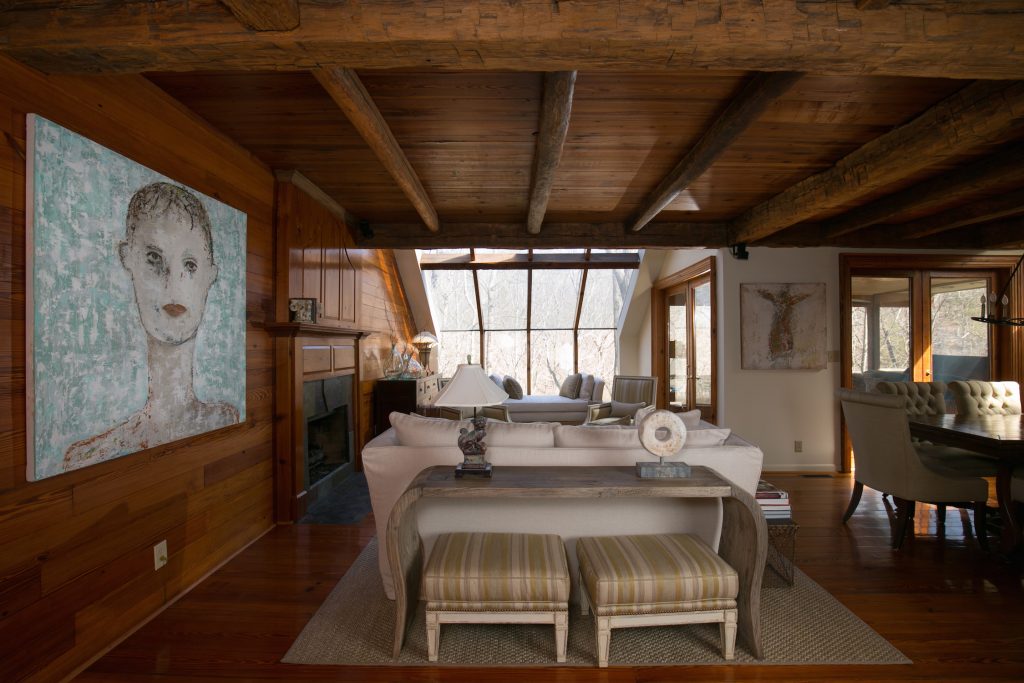 The Landers' living room is shown with a painting by Ron Irwin on one wall and a smaller figure by Lauren Betty. PHOTO / JASON GETZ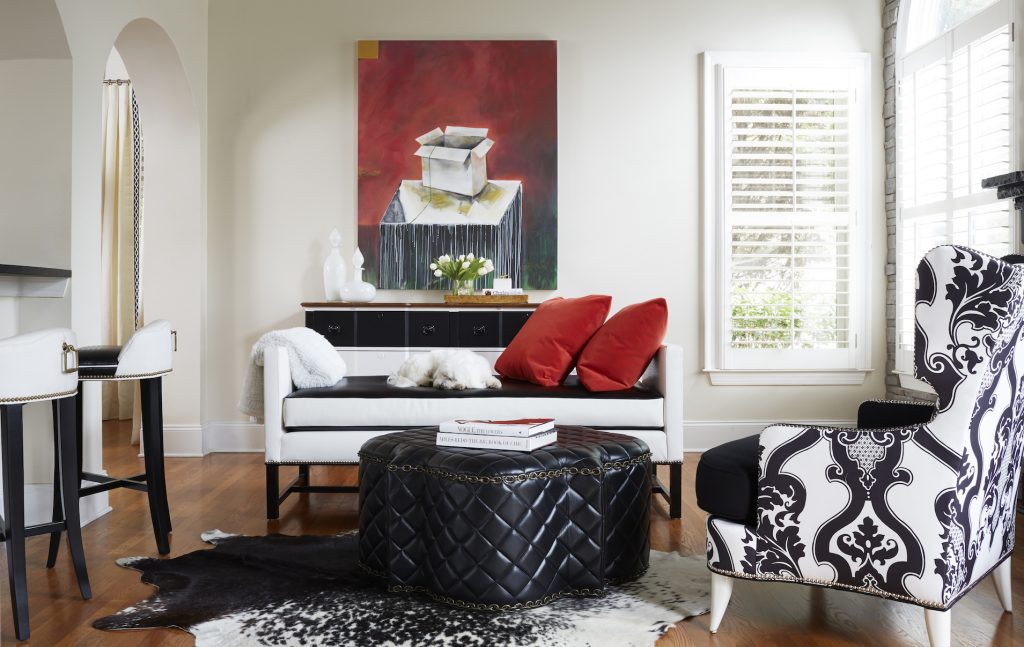 Painting by Kathryn Fortson commissioned by interior designer, Kristin Drohan for her personal collection.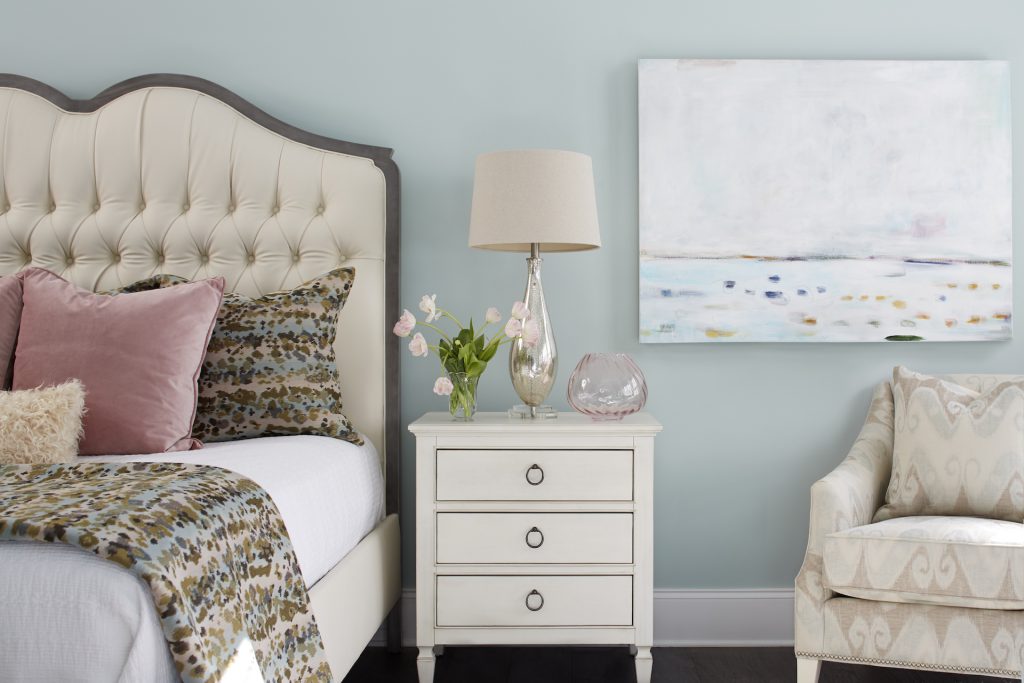 Painting by Isabelle Gautier in a Brookhaven home install by interior designer Kristin Drohan.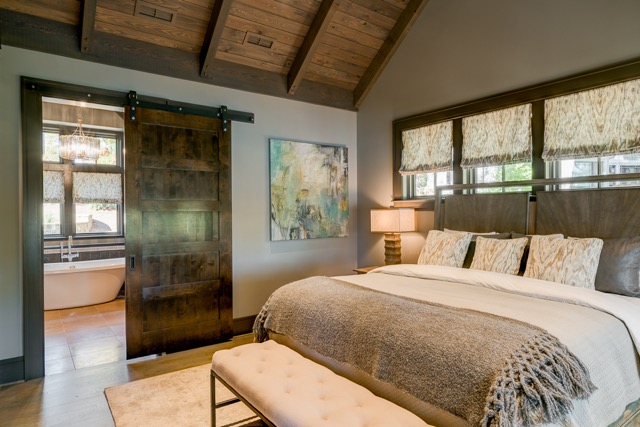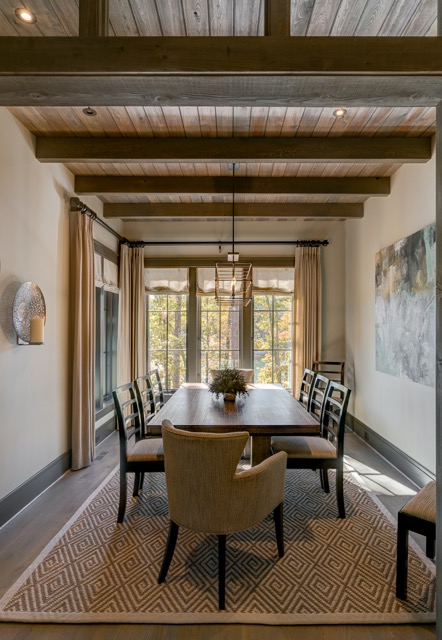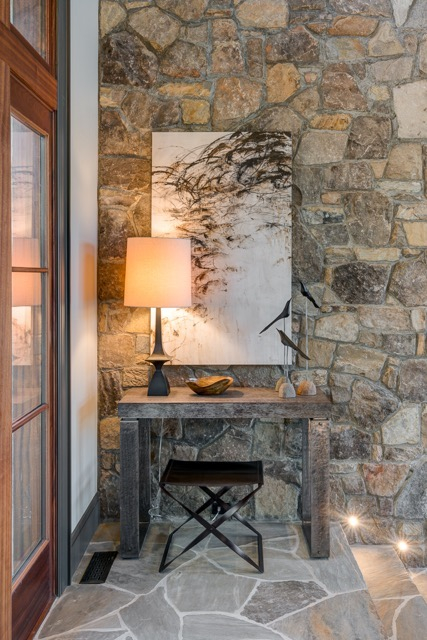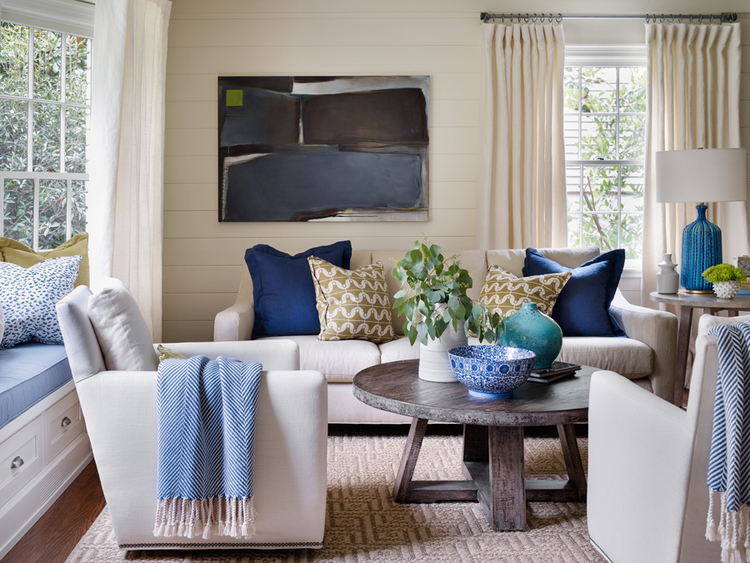 painting by Kathryn Fortson & installed by designer Anna Braund






PAINTING BY Mary Beth Cornelius & INSTALLED BY DESIGNER ANNA BRAUND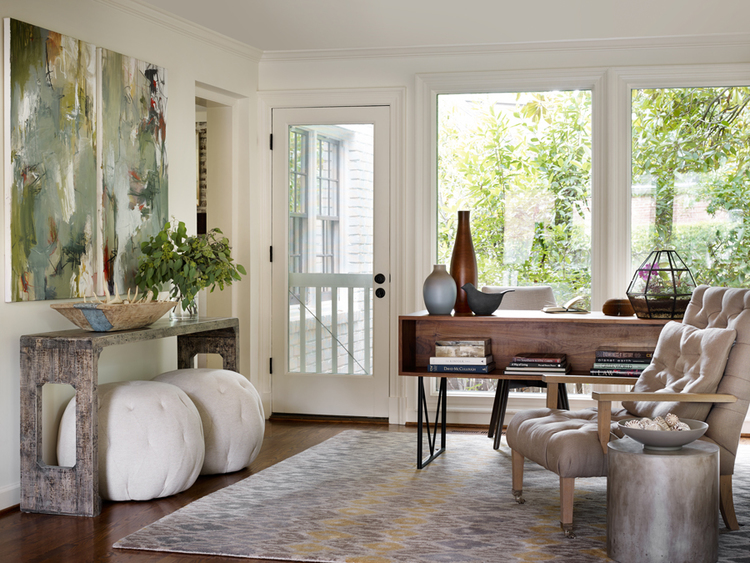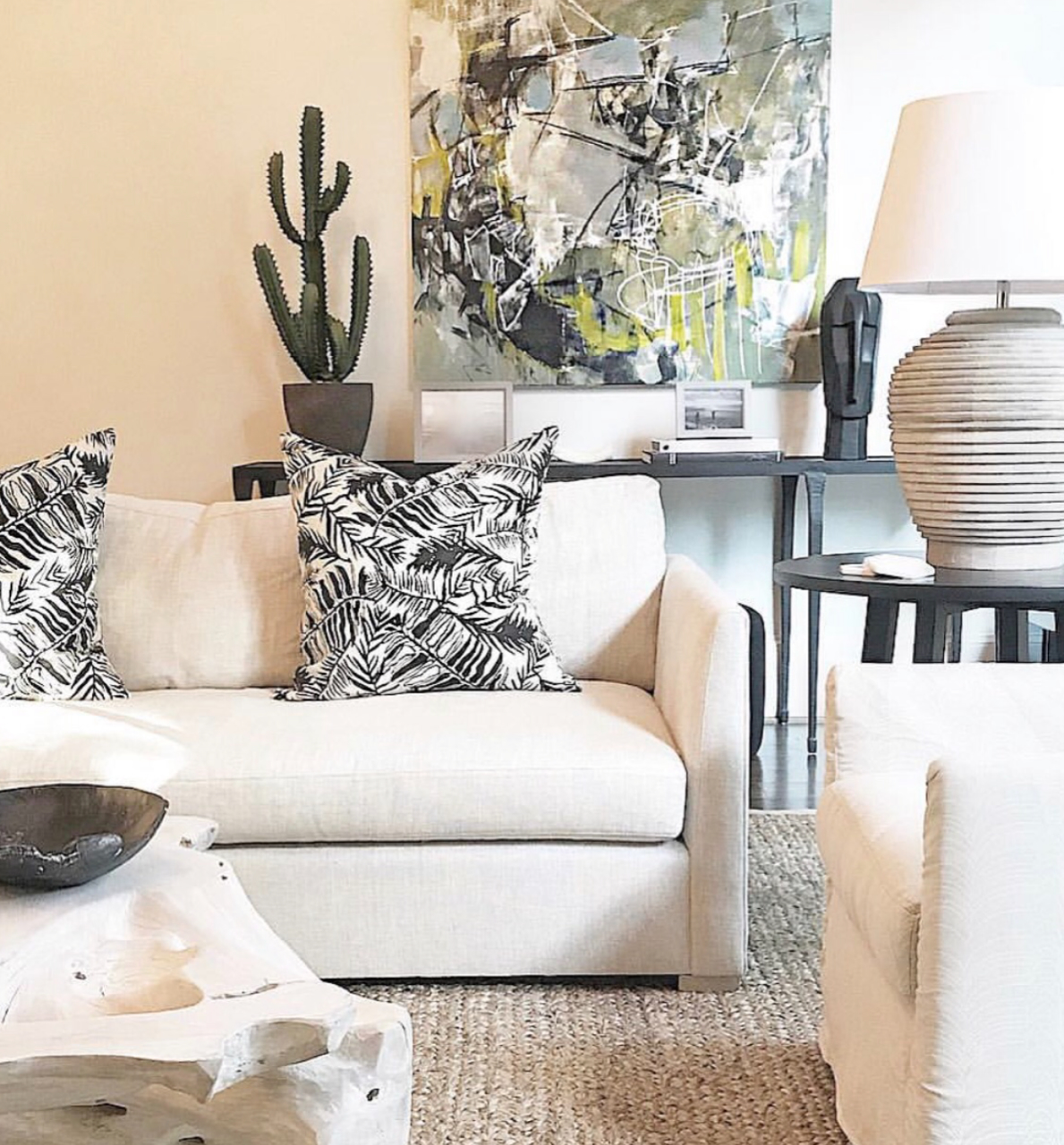 PAINTING BY Mary Beth Cornelius & INSTALLED BY DESIGNER ANNe wooten